Our independent insurance agency treats you like any good neighbor should.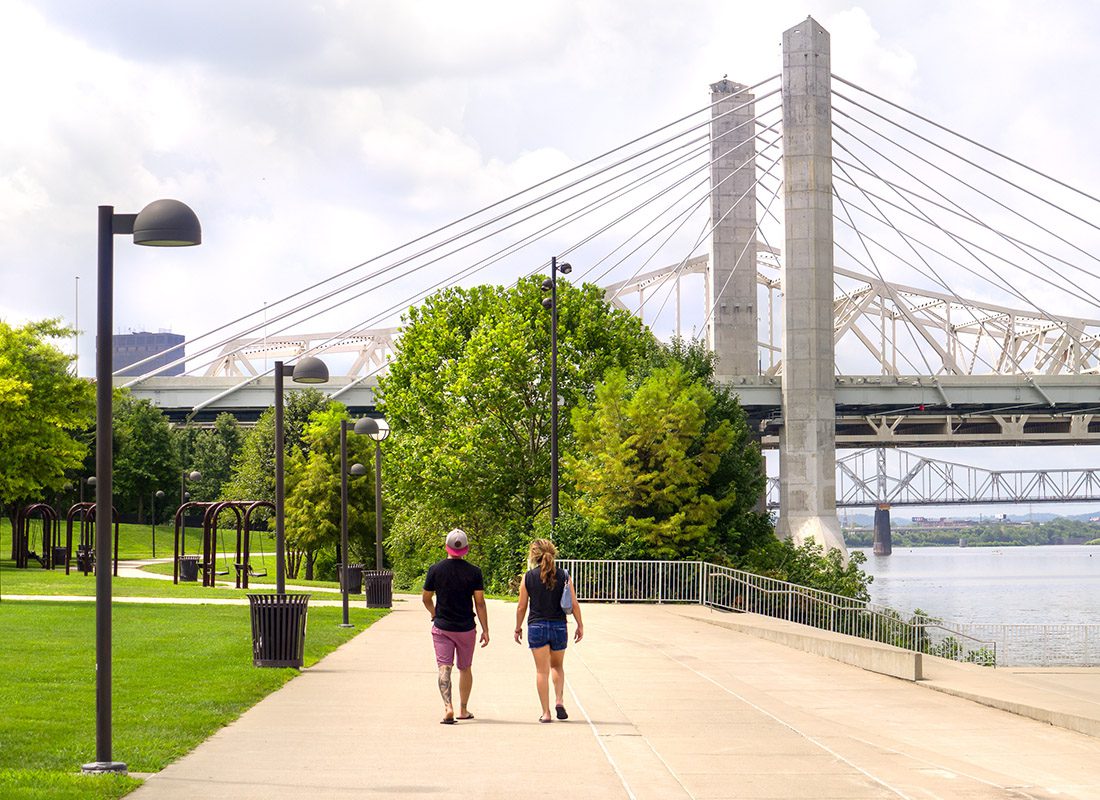 We bring a local touch to your insurance, whether you live in our community or in one of the states we represent. We are committed to serving you.
Integrity in Our Past, Present, and Future
Founded by Bill Adkisson in 1976, Adkisson Insurance Agency has been serving the community in insurance and bond purchasing decisions with excellence for more than four decades. Bill's son, Steve, joined the agency in 1981. Their commitment to assisting clients with solid, personal integrity was the cornerstone of their business.
This same commitment is in place today as the agency has grown and changed in leadership. In October of 2020, Stephen Appenfelder acquired the agency, and he expanded the staff to accommodate the growth of the company. We pledge to help capably handle the client's service and claims issues with a personal touch that makes the relationship between clients and agents our primary focus.
The Independent Agency Advantage
Here's what makes our insurance agency different.
Our Mission
At Adkisson Insurance Agency, our mission is to provide exceptional insurance coverage and unparalleled customer service to all of our clients. We are dedicated to helping individuals and businesses navigate the complex world of insurance, and we pride ourselves on our ability to find the best coverage options at the most competitive prices. We are a local, family-oriented agency that cares deeply about our clients and their needs. We believe in building long-lasting relationships with our clients and always putting their interests first. Our team is knowledgeable, professional, and always willing to go the extra mile to ensure that our clients are satisfied. Whether you are looking to update your coverage or simply shop around for the best rates, we are here to help. Choose Adkisson Insurance for your insurance needs and experience the difference that comes with working with a truly exceptional agency.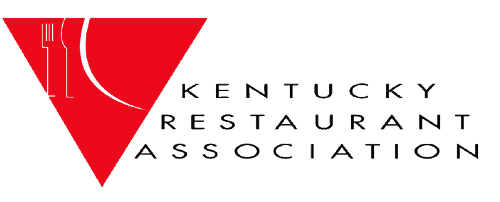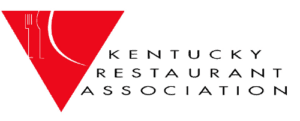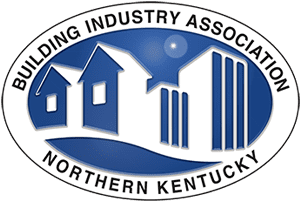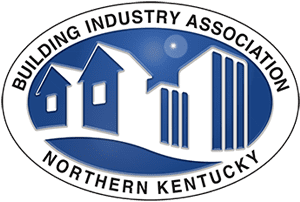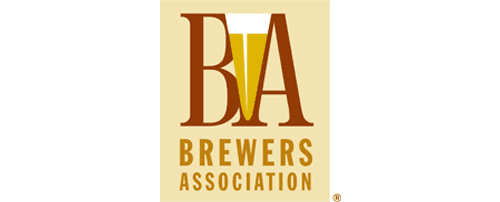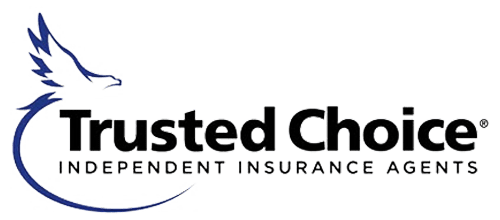 Professionally Recognized
Adkisson Insurance Agency isn't just making a name for ourselves in our community, we're also making a name for ourselves in the insurance industry. At the beginning of 2022, we became a Liberty Mutual Elite Agent, making us one of only five agencies in the region to have earned this distinction. On top of that, our owner, Stephen Appenfelder, was nominated as the Alignable 2022 Florence Business Person of the Year.
We are here to serve your insurance needs.
We are an independent insurance agency with one goal—to help you find the insurance protection you need. From individuals to families to businesses, we specialize in a variety of solutions to help you cover your unique risks. Insurance isn't one-size-fits-all, and that's why we work with several top-rated insurance companies to offer you the power of choice when it comes to your policy options.
A local agency with down-home service.
Our community is important to us, and that's why we treat each of our clients like any good neighbor should. But that's not all we do. We offer that same down-home customer service to our clients living in any of the states we're licensed to do business in. No matter what, we're here to learn your unique risks so we can help you protect what matters most to you.
We are committed to our community.
As a local agency, we are devoted to supporting and protecting the people we are proud to call our neighbors. Whether it's sponsoring local youth sports teams or offering food trucks for the community to come snack from, we are committed to being a part of Florence, KY, and surrounding areas. We love being active and getting to work with so many wonderful people every day. It's truly one of the best parts of being at Adkisson Insurance Agency.
Adkisson Insurance Agency is located in Florence, KY, and licensed in CA, FL, IN, IA, KY, MI, NV, OH, TN, WA, and WV.
Step 1

Fill out the form.

Step 2

Review your options with us.

Step 3

Get the coverage you need.
Request an Insurance Quote
"*" indicates required fields