Report a claim and start the process here.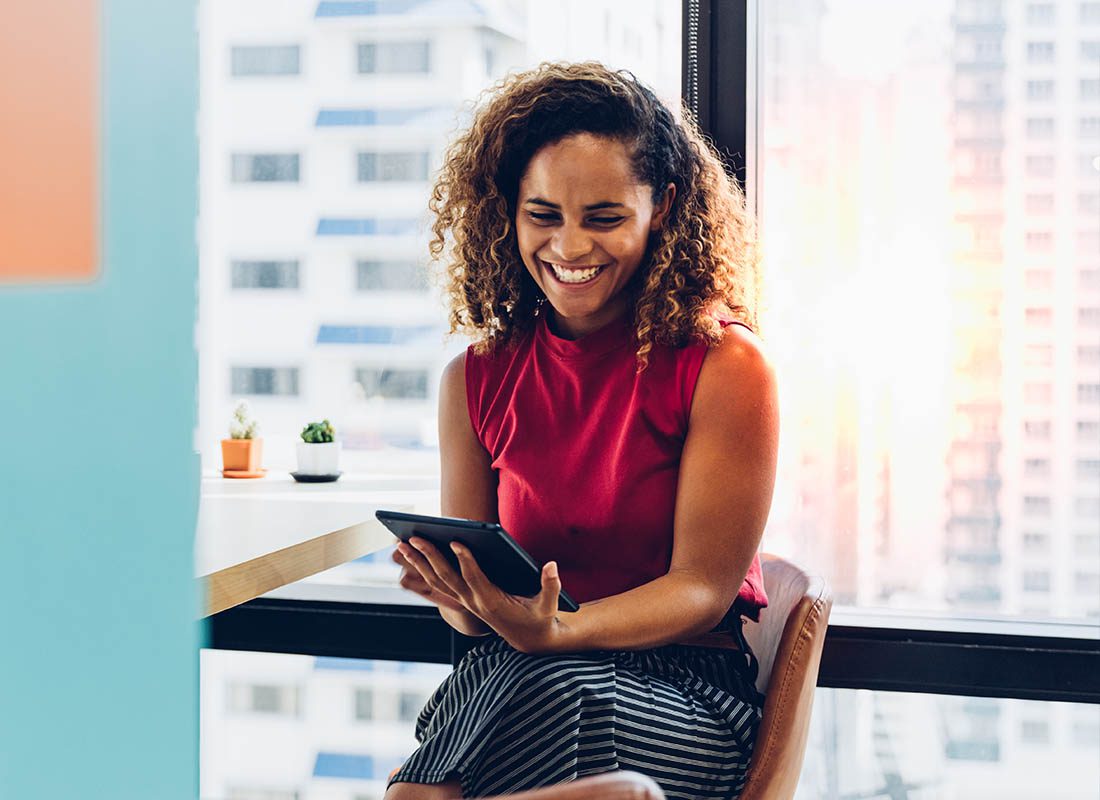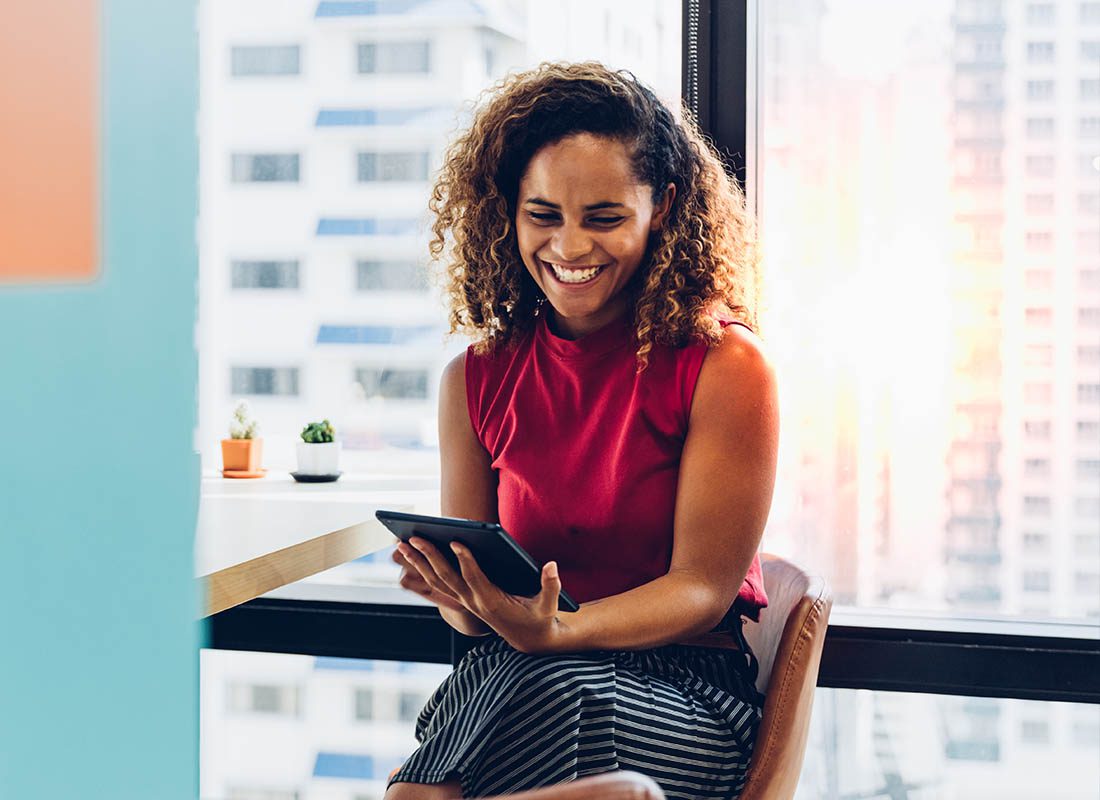 Do you need help reporting a claim? We're here to help make the experience as simple and convenient as possible.
Watch Videos
Learn more about what you should do when one of the following happens in your life:
Report a Claim With Adkisson Insurance Agency
Need help reporting a claim? Fill out the form below and we'll be in touch.
"*" indicates required fields