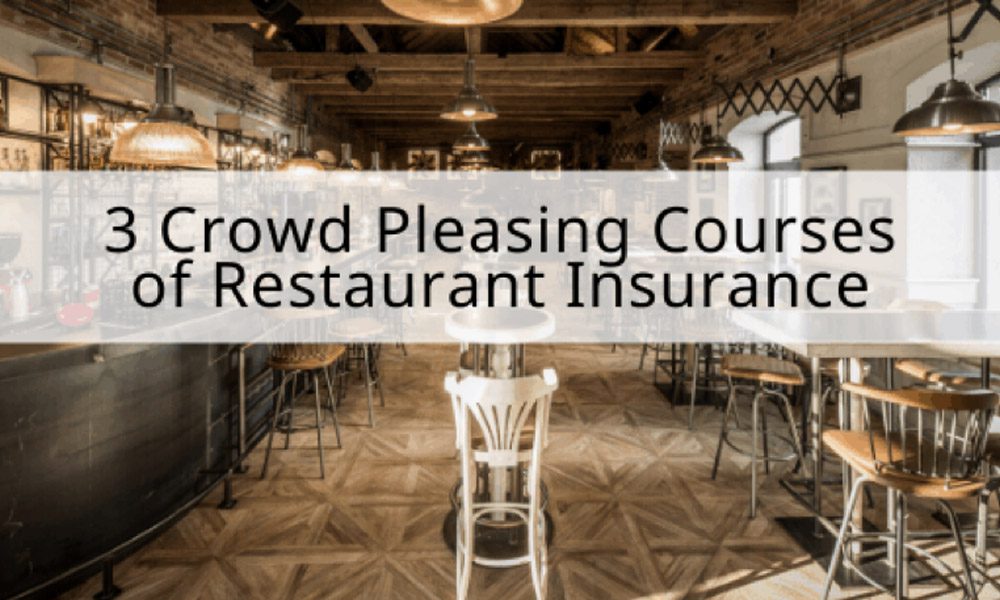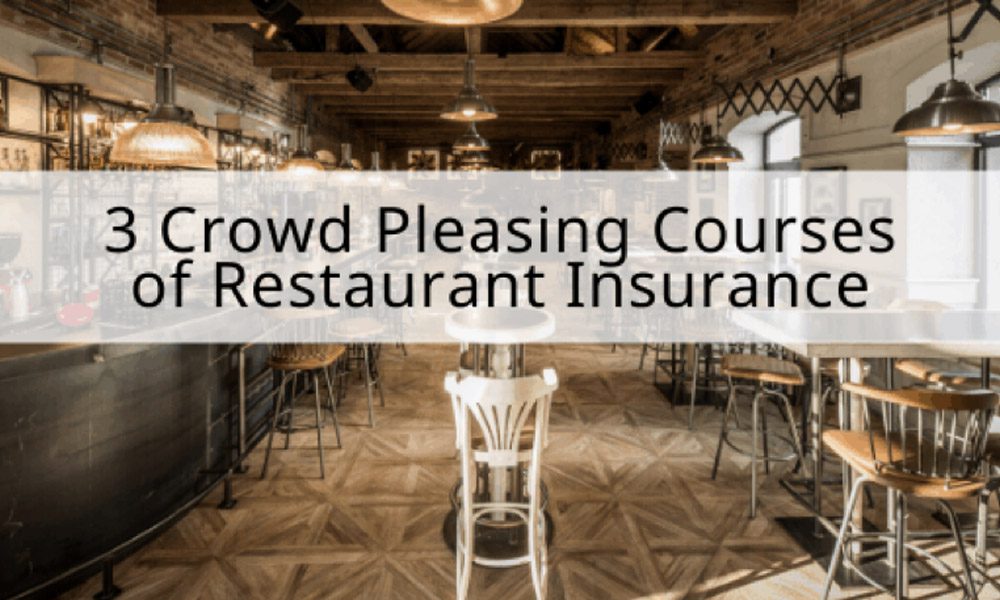 Convenience is not usually the driving factor that compels someone to open a restaurant. It would be hard to justify the endless hours on your feet, the weight of responsibility, and the financial investment that feels deeper than a bottomless bowl of soup….for convenience. Restaurant owners want their customers to be drawn in by the irresistible aromas wafting from the kitchen or salivating over the carefully curated menu. Yet for some reason, when it comes to insuring our investment, we go straight for the cheap, quick, take-out.
At the end of the day, you're exhausted and the last thing you want to do is decipher insurance lingo or compare policies. We can all relate. Before you click "Buy" on that convenient instant restaurant insurance quote, here are a few reasons to save your fork:
You can have it your way. When you are shopping for insurance online, you are browsing a menu that is designed to satisfy a few of the needs of a lot of people. No substitutions. Business Owner Policies (BOP) can combine the most common types of insurance into one bite-size policy, but limited options may leave significant gaps in coverage for your specific establishment. Working with an independent agent gives you the freedom to select the coverage that works best for you, not everyone else.
Excellent service is rarely automated. The best hot dogs come from hospital vending machines, right? No. Most of us are not a fan of foods that were crafted entirely without the aid of a knowledgeable cook. Your place of business isn't a meal that you can take a risk on. If you want to bring home bacon, you need the insight of someone who is as skilled at managing risk as you are at mouthwatering menus. Our hands-on approach ensures that your questions are answered and your assets are covered.
86 duplicate coverage. We've all heard diners complain that they either get too much or not enough, it's never just right. While it is possible to get your commercial insurance coverage just right, most people are still stuck between feast and famine. For example, your BOP policy likely includes Workers' Compensation and Property Insurance. If you need additional coverage for your employees or your property, be careful that supplements your existing policy and doesn't overlap unnecessarily.
If you were hoping for a quick list of the types of insurance your restaurant needs, we're sorry to disappoint. You have invested so much into your business, you deserve something more substantial. Let Adkisson Insurance Agency on the line with you, and you'll never be tempted by take-out again.