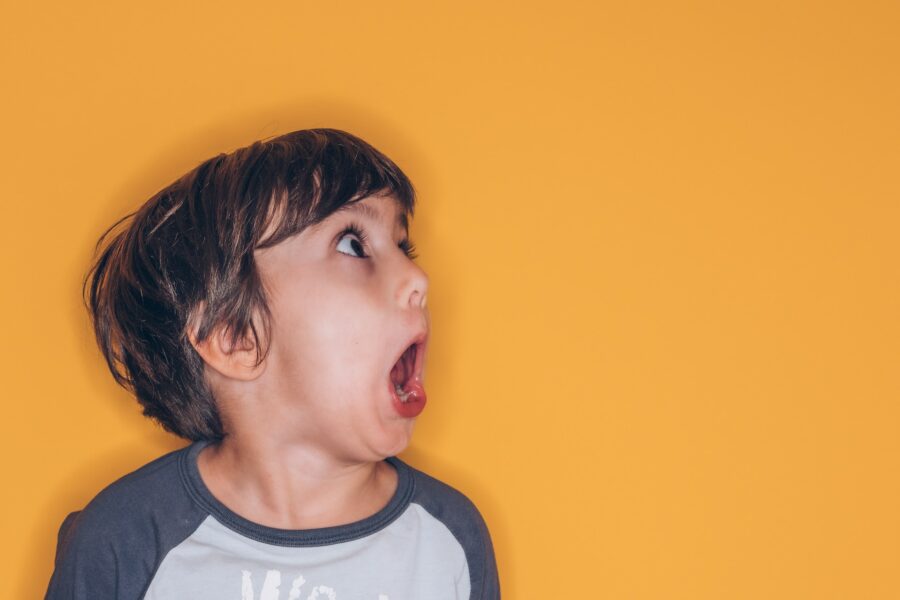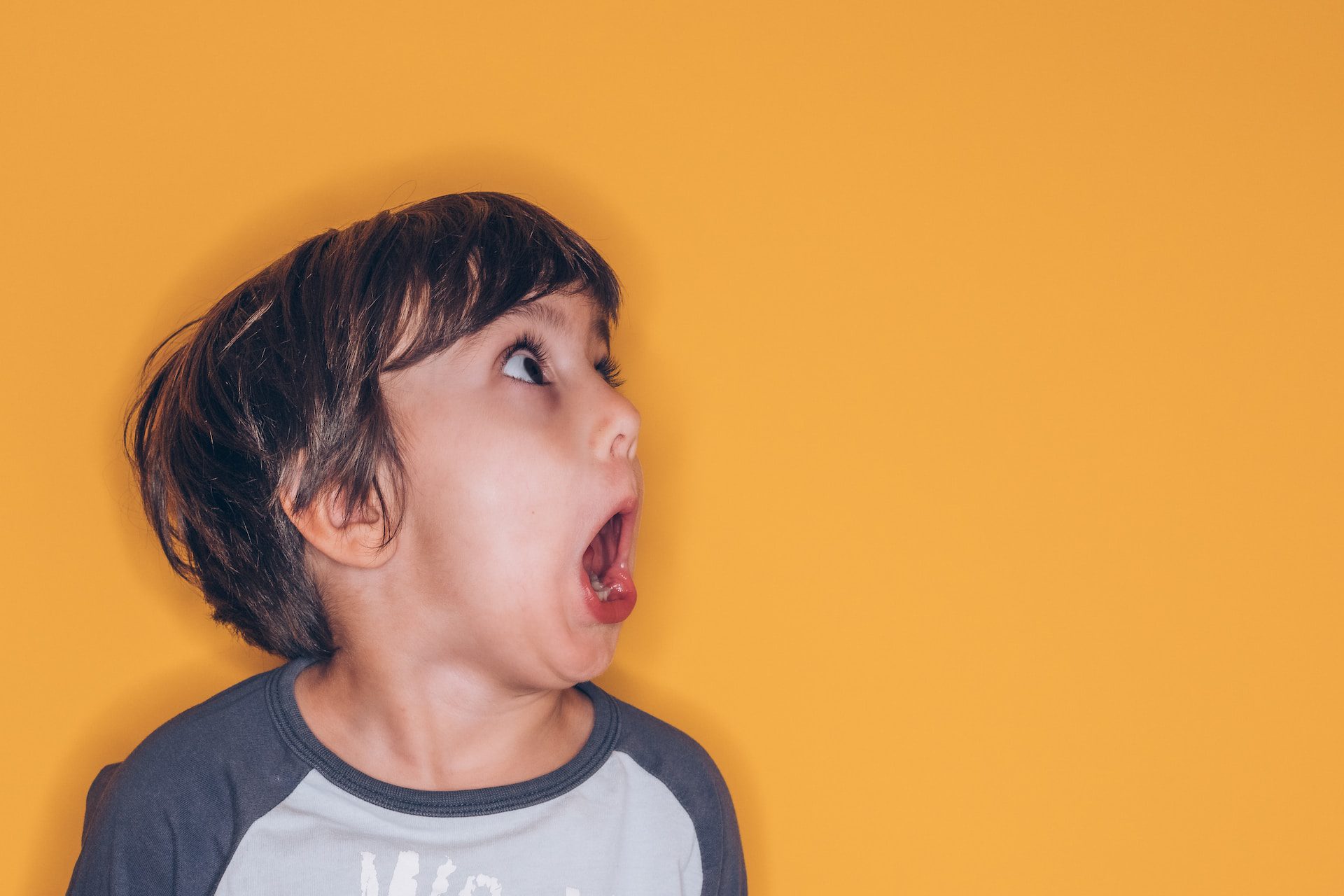 Navigating Personal Insurance Price Increases: Spotlight on Ohio, Indiana, and Kentucky
The insurance industry is experiencing a significant shift, with personal insurance premiums on the rise across the board. This trend has left many consumers scratching their heads, wondering why their renewal rates are climbing. As residents of Ohio, Indiana, and Kentucky grapple with these price increases, understanding the reasons behind the surge and how to navigate them becomes paramount.
A Closer Look at the Numbers
Let's break down the average increase for personal insurance in the three states:
Ohio: There's been an average increase of 10.6% over last years homeowners cost. This means that an individual paying $1,000 previously might now see their renewal price close to $1,100.
Indiana: Residents have experienced an average rise of 28% on their auto insurance, pushing the cost notably higher.
Kentucky: With an average homeowners insurance growth of 22% since 2022, it's clear that Kentucky is not immune to the industry-wide trend.
Why Are Insurance Prices Rising?
Several factors contribute to the increase:
1. Natural Disasters: With the rising occurrence of natural events like hurricanes, floods, and wildfires, insurance companies have faced more substantial payouts. This trend has directly influenced the premium rates.
2. Increased Medical Costs: As healthcare becomes more expensive, the cost of medical care following accidents has risen, leading to higher insurance payouts and, consequently, higher premiums.
3. Advanced Vehicle Technology: Modern vehicles, equipped with the latest technology, are often more expensive to repair, pushing auto insurance rates higher.
4. Economic Factors: General economic conditions, including inflation, can have a ripple effect on insurance prices.
How Our Agency Can Provide Value
Faced with large renewal increases? Here's how our agency steps in to support:
1. Personalized Insurance Review: Instead of a one-size-fits-all approach, we take the time to understand your unique needs, ensuring you're not over-insured or under-insured.
2. Multiple Carrier Quotes: We work with a variety of insurance carriers, which allows us to shop around for the best rates and coverage options for our clients.
3. Discount Opportunities: Our team is always on the lookout for discounts you may be eligible for, whether it's bundling multiple policies, safe driving discounts, or others.
4. Regular Rate Checks: We don't just set it and forget it. Our team regularly checks the market to ensure you're always getting the best value.
5. Educational Resources: Knowledge is power. We provide our clients with resources and updates about the industry, helping them make informed decisions.
In Conclusion
While the rising costs of personal insurance premiums might feel daunting, it's crucial to remember that you're not alone in this journey. Our agency is committed to ensuring that our customers in Ohio, Indiana, and Kentucky get the best value for their money. Together, we can navigate the shifting tides of the insurance world and find the optimal solution for your needs.